Pedicure cosmetic chair
The highest quality equipment will guarantee you well treatments making and the customers' satisfaction. Thank to that there will be more and more customers in your beauty salon. Suitable pedicure chair will assure you work comfort and clients' convenience. Today the producers have a lot of interesting aesthetic models of beauty chairs. The different colors, shapes and materials are available.
If you want to choose the cosmetic chair for beauty salon it's worth to buy this one which height is regulated by hydraulic pump. It will allow you to change the height during the treatment. It costs more but you should invest in it. The pump should be made of chrome. That kind of chairs is good because you can twist and block it. The stool should also be regulate and hydraulic. It doesn't have to have a backrest. It's good if the headrest has a hole what is convenient for customers. The important element of that kind of chair is retractable footstool.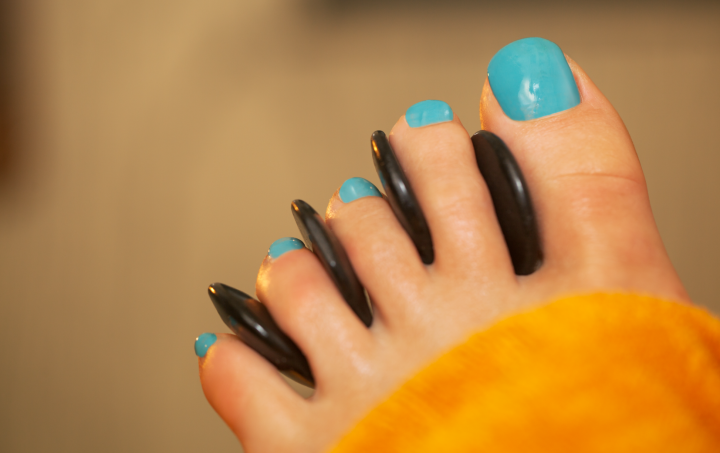 You can also that kind of equipment like a special basin to foot massage. The best basin is that which you can take off. Today you can also chose the one with aqueous and bubbly massage. Material and color is very important thing. The best choice for beauty salon is ecologic skin with high quality and in color which won't mess up fast. Thank to that you can keep cleanliness and hygiene for a long time in your beauty salon.
Good cosmetic chair doesn't have to be the most expensive
It's the most important to look for that kind of solutions which will be functional. If you make that choice, your purchase will be really successful. You will be able to provide services in comfortable conditions for all customers.